A PERFECT WHOLE FOOD COMBO THAT SUPPLIES ENERGY AND NUTRITION TO YOUR BODY

Beetroot juice is an amazing vegetable juice superfood that oxygenates your body, increases nitric oxide levels naturally with dietary nitrates, builds your blood, and helps detoxify all at the same time. Try Beet Red if you need a shot of energy before working out or need a non-stimulant pick me up during the day that will supply balanced energy to the body.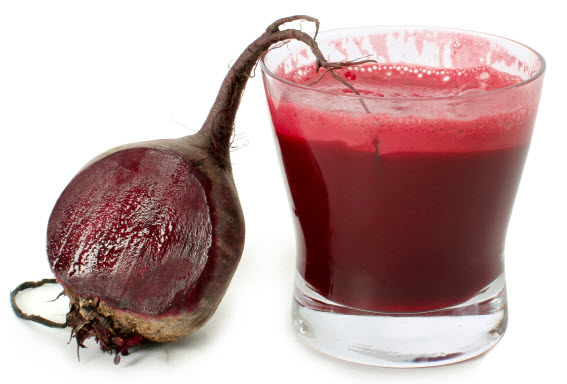 Wheat grass juice and barley grass juice are some of the most powerful nutrient dense super foods that alkalize the body while also detoxifying at the same time. Just about anyone who is into health and nutrition knows how beneficial these two grasses are for overall health.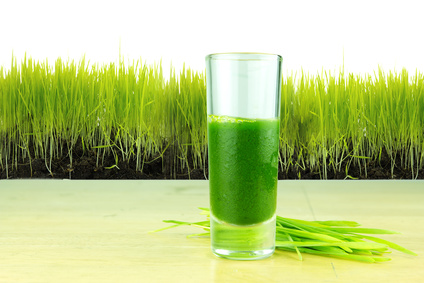 *These statements have not been evaluated by the FDA. This product is not intended to diagnose, cure, treat, or prevent any disease.