SPECIAL OFFER: BUY 2 GET 1 FREE
(ADD 3 TO CART AND DISCOUNT APPEARS IN CHECKOUT)

If you're like millions of Americans who can't sleep well, then you owe it to yourself to try this magnesium supplement. It goes to work in minutes and can make a dramatic difference in the quality of your sleep. Also works well for restless leg syndrome and leg cramping which is very common for people with sleeping troubles.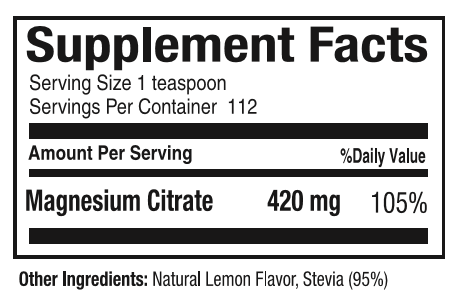 The US NIH has a number of studies supporting magnesium supplementation for sleep. Here is one worth mentioning.

The effect of magnesium supplementation on primary insomnia in elderly: A double-blind placebo-controlled clinical trial

Conclusion:
Supplementation of magnesium appears to improve subjective measures of insomnia such as ISI score, sleep efficiency, sleep time and sleep onset latency, early morning awakening, and likewise, insomnia objective measures such as concentration of serum renin, melatonin, and serum cortisol, in elderly people.

Source:

*These statements have not been evaluated by the Food and Drug Administration. This product is not intended to diagnose, treat, cure, or prevent any disease.