MSM Sulfur and Vitamin C Make A Perfect Combination
MSM has been proven to make vitamin C absorption much better. Vitamin C can be difficult to get absorbed in the body. That's why you will come across a variety of different forms for sale in the supplement industry. If you want to enhance the results of vitamin C then taking it with MSM is the way to go. MSM is a catalyst mineral. That means that when you take it with other nutrients, in this case vitamin C, it helps to chaperone it into the cells to become the effective antioxidant we all know it to be.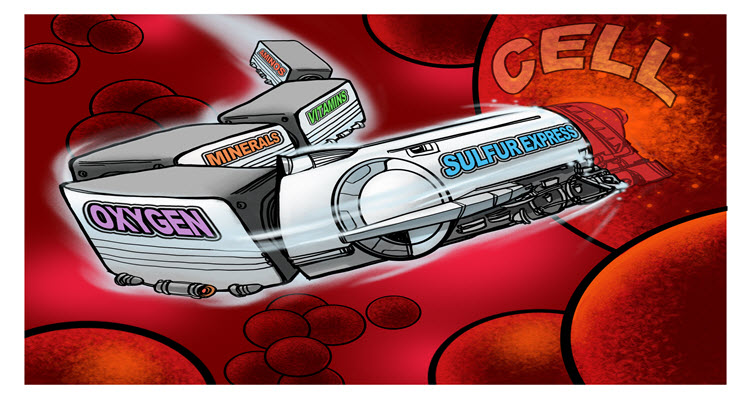 SULFUR DEFENSE Granulated Crystals In Veggie Caps Contains 99.9% Pure Methylsulfonylmethane
No fillers, flow agents, binders, anti-caking agents or preservatives -- just pure Sulfur Crystals in a veggie capsule.

Sulfur Defense MSM Crystals can help with arthritis, joint and muscle pain, allergies, inflammation, detoxification, digestion, and much more! Athletes and fitness enthusiasts will love Sulfur Defense because it works great for workout recovery and as a catalyst to make your nutritional supplements more bioavailable.

*These statements have not been evaluated by the Food and Drug Administration. This product is not intended to diagnose, treat, cure or prevent any disease.