SPECIAL OFFER: BUY 5 GET 1 FREE
(ADD 6 TO CART FOR DISCOUNT TO APPLY)
Soothing Silver Gel provides the benefits of Colloidal Silver in a convenient topical form. It is safe on all skin.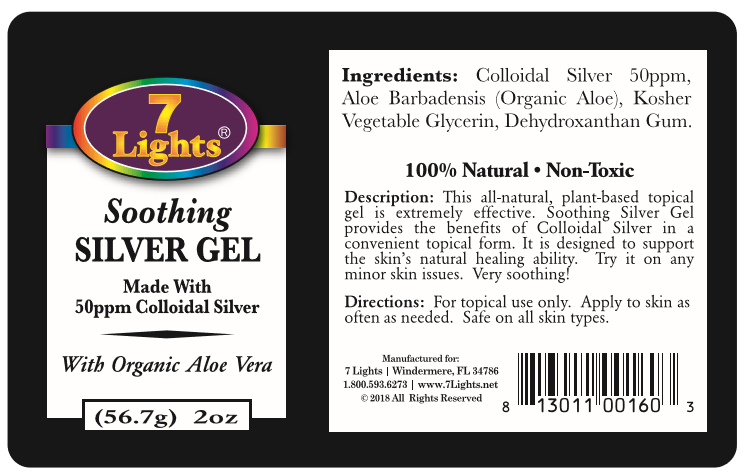 May be applied to: minor cuts, scrapes, burns, sunburns, sores, lesions, scalp irritations, underarms (helps to kill odor), abscesses, rashes, diaper rash, insect bites, bee stings, and any other minor skin irritation.
*These statements have not been evaluated by the FDA. This product is not intended to diagnose, cure, treat, or prevent any disease.